Vanilla is Sur Ron in South Africa
We're importing these amazing electric bikes that turned out to be the most popular bikes of 2020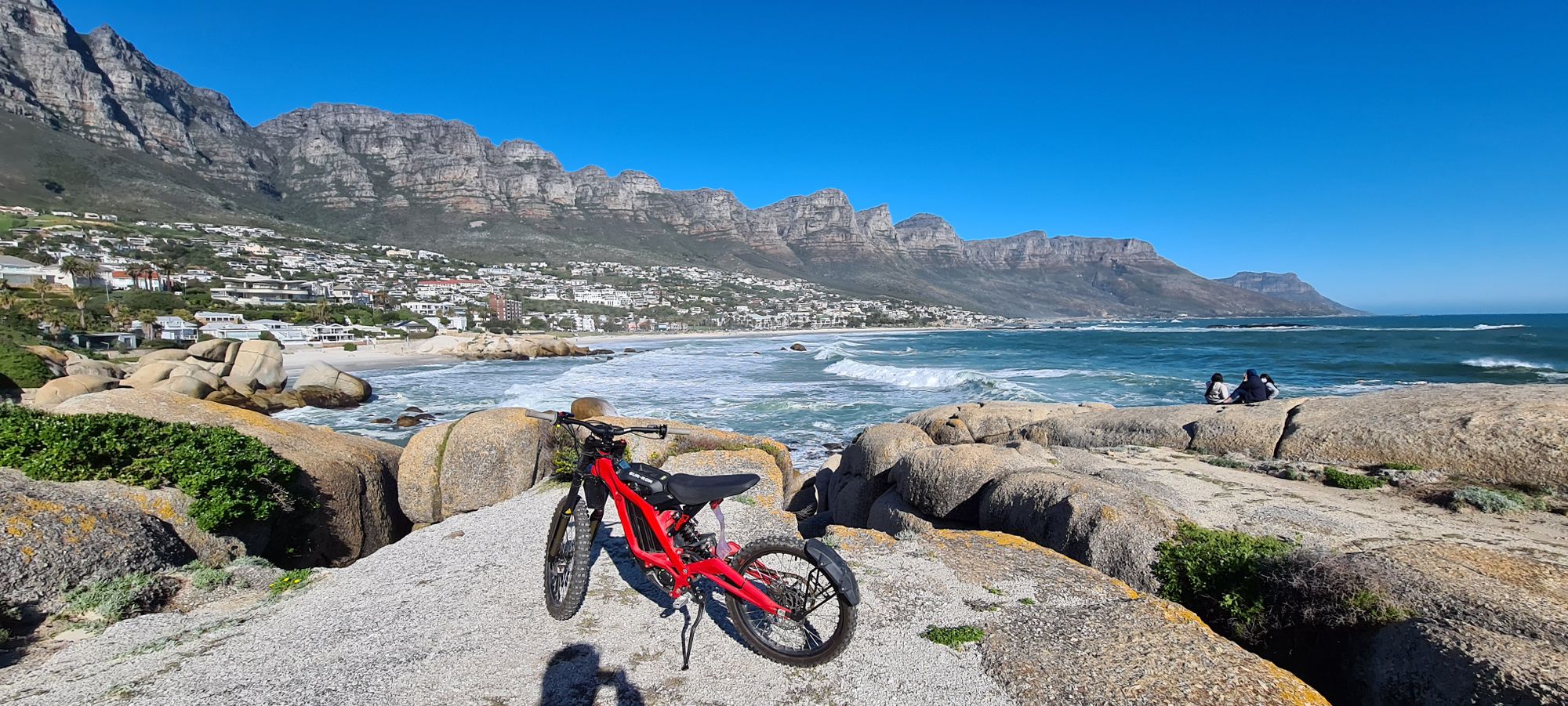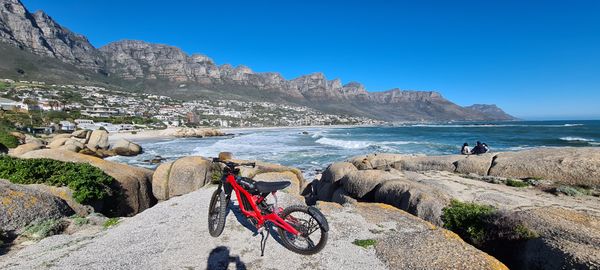 I'm writing here to update everyone in SA about the Sur Ron Light Bees imported by Vanilla.  I know at least some of you by now know a few things about the Sur Ron:
It's the biggest selling bike in the world (yes, not only selling more than other ebikes, they are selling more of these than any other mainstream motorcycle)
Everyone is waiting for one (some of those who were prepared to let go, have sold them for a premium)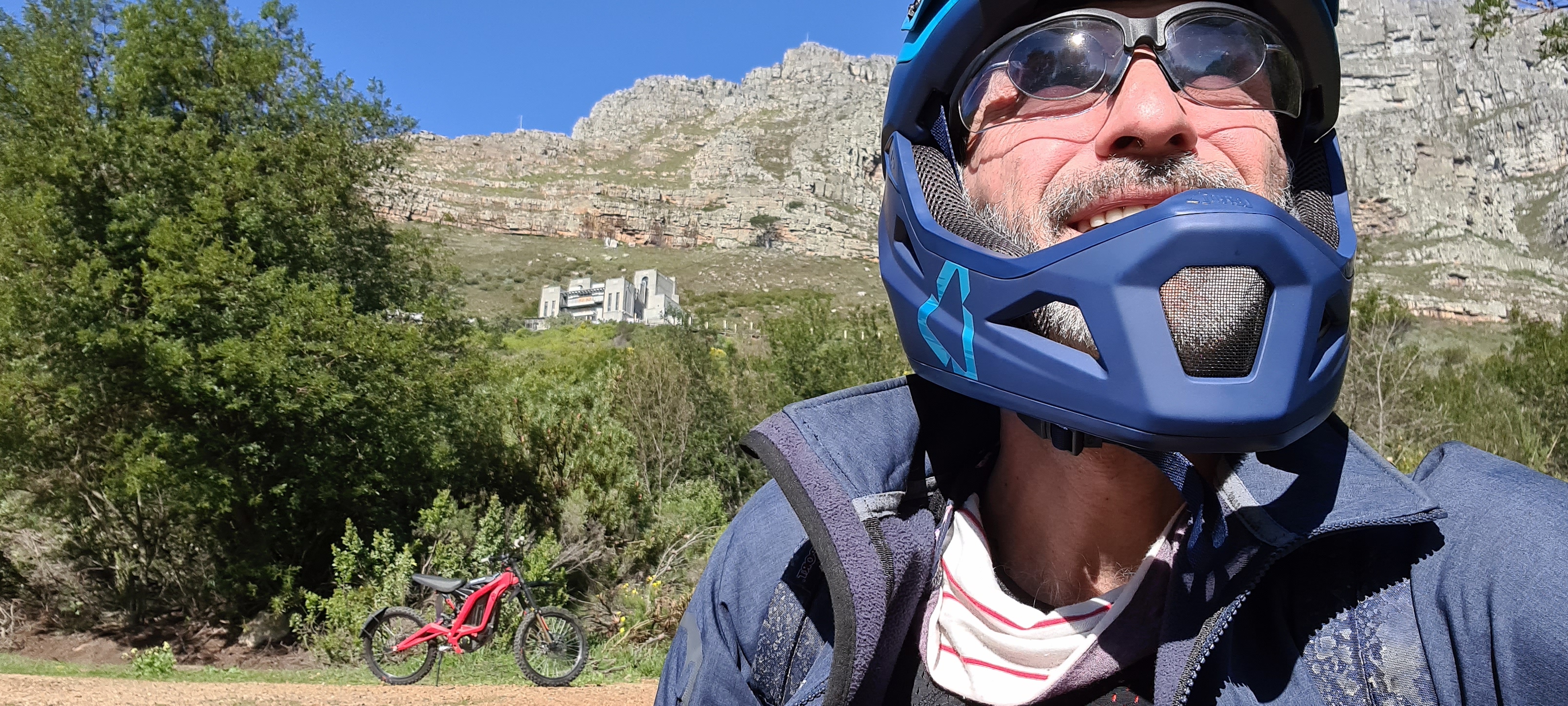 It's a culture, these bikes use standard parts and there is a massive supply worldwide for various customised parts as well as generic
There are many many groups and videos available by enthusiasts everywhere, please do join the South Africa Sur Ron group here: https://www.facebook.com/groups/surronsouthafrica
Sur Ron started in 2014, in 2018 they upgraded the controller to sine wave which is superior, and the Light Bee X became the standard. It's also known as a Segway X260.
In 2020 Sur Ron released the Storm Bee - a full size motorcycle and the Light Bee S, a smaller version of the Light Bee for kids. The Light Bee S is also known as the Segway X160.
The Light Bee X is just amazing for all adults! Most bikers end up getting two so they can take their significant others with them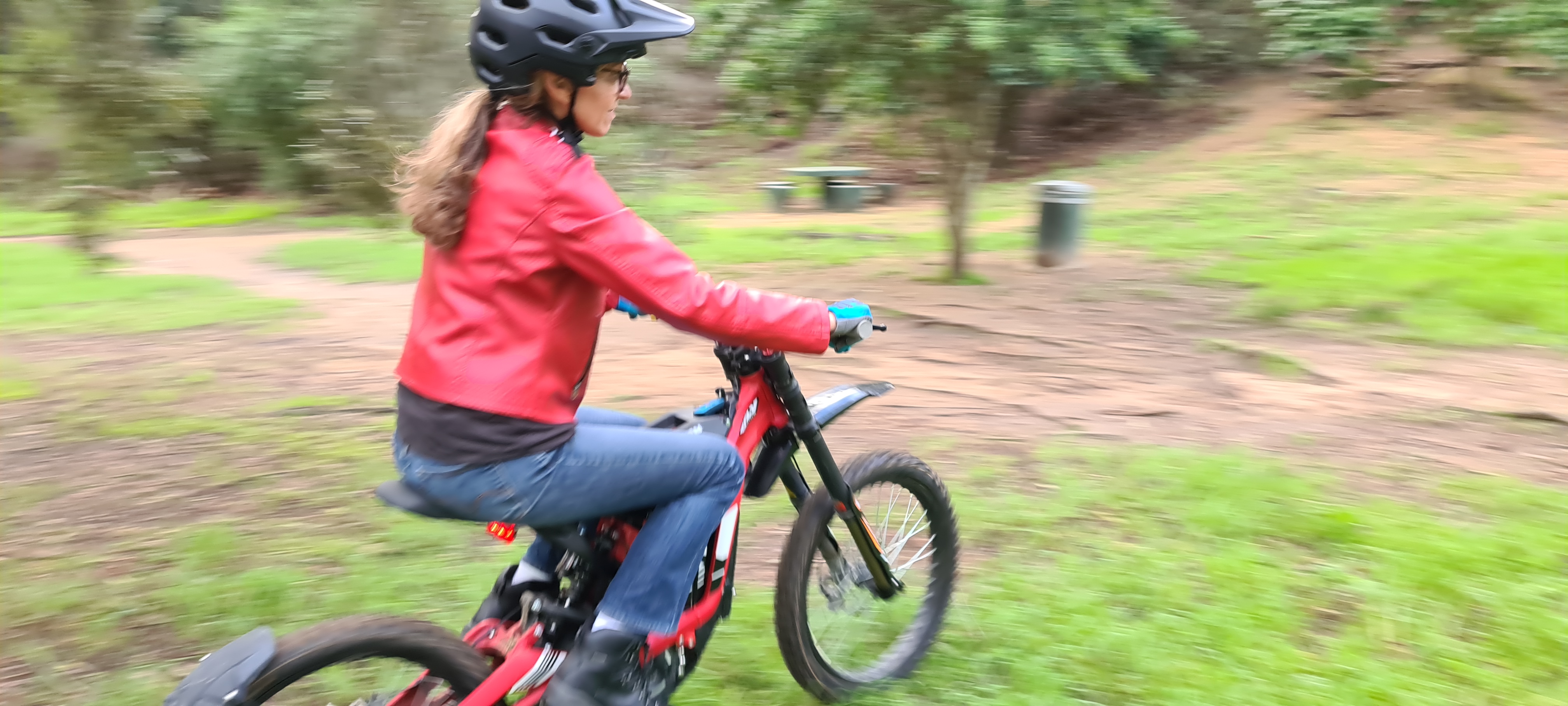 We placed our second order for 6 Light Bee X bikes from the factory in June 2020, and after the documents arrived finally, we made our 30% deposit on July 11, 2020.  At that time we expected 30 day lead times for manufacture, since our demo models were made in 30 days. After we paid for these, they advised us that the factory is very busy and we should expect a 50 day lead time for manufacture. We know shipping takes a month and expected the bikes to arrive in September and then November. We finally received confirmation that the bikes were complete nearly four months after paying the deposit. The factory took a week to clear the SWIFT payment and so the bikes were finally on their way here in the end of the first week in November 2020.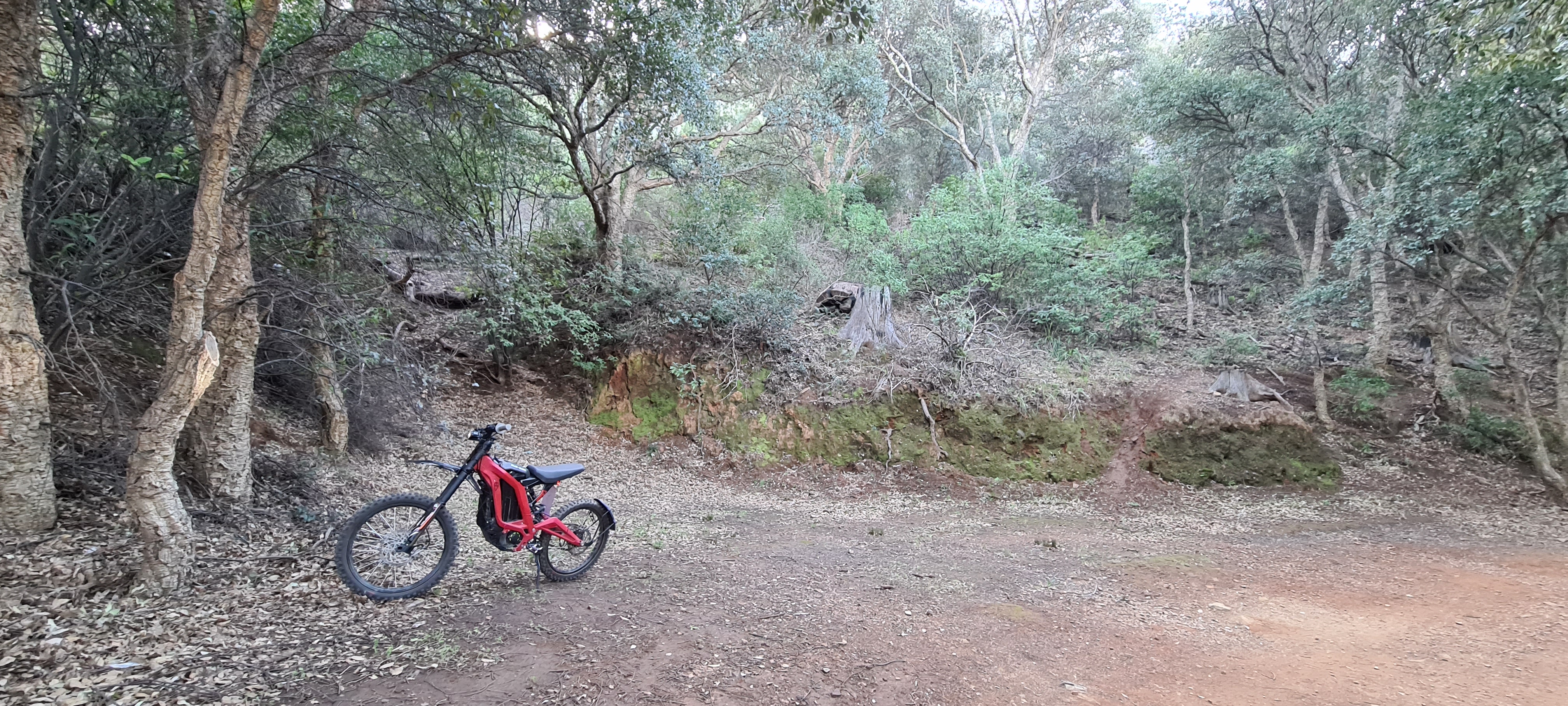 Based on this experience we've learned that there are many costs and delays in importing these bikes and spares from China. One can understand - given that we're in a pandemic - that there are delays, and more importantly this has become the main line for Segway too. Sur Ron is owned 50% by Ninebot, the same owners of Segway.
Our emotional emails with the factory - dealing with delays and standards - have also helped to build trust and relationships. We do feel confident that we have forged a stronger bond with the Sur Ron factory. Recently they are advising South Africans that approach them directly to be in touch with us at Vanilla.
This all impacts the cost and viability of this product line for us. We are confident in this product and we will continue to invest  but we have to manage the pipeline much more closely.  Our challenge now, is that there are over a dozen interested parties other than you. We know the shipment will be here and can be delivered to you before Christmas.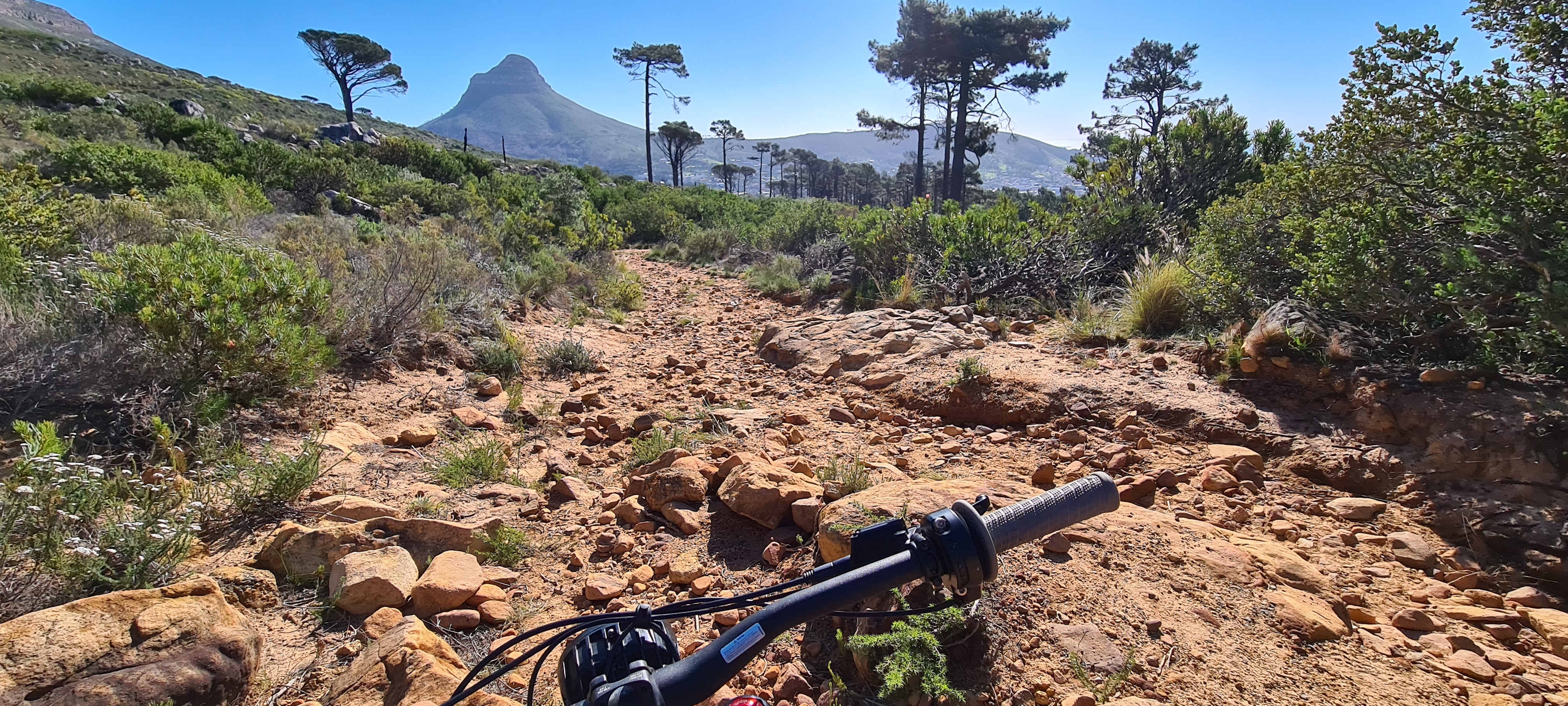 Due to lack of supply we have had to temporarily increase the price for those bikes that have already reached the shop floor. As soon as the supply chain returns to normal we shall adjust the price accordingly.
On the other hand if you want to make an order for the Storm Bee, or the Light Bee S or any specific colour we will make an order for you based on a 20% deposit as well as special pricing. We will be ordering 10 more bikes as soon as we have sold these.