"Smart TV" OR Xiaomi Mi Box S media player
Best media player 2018. We stock these for all those in denial that their TV is smart. They have been working well for the least tech clients for years.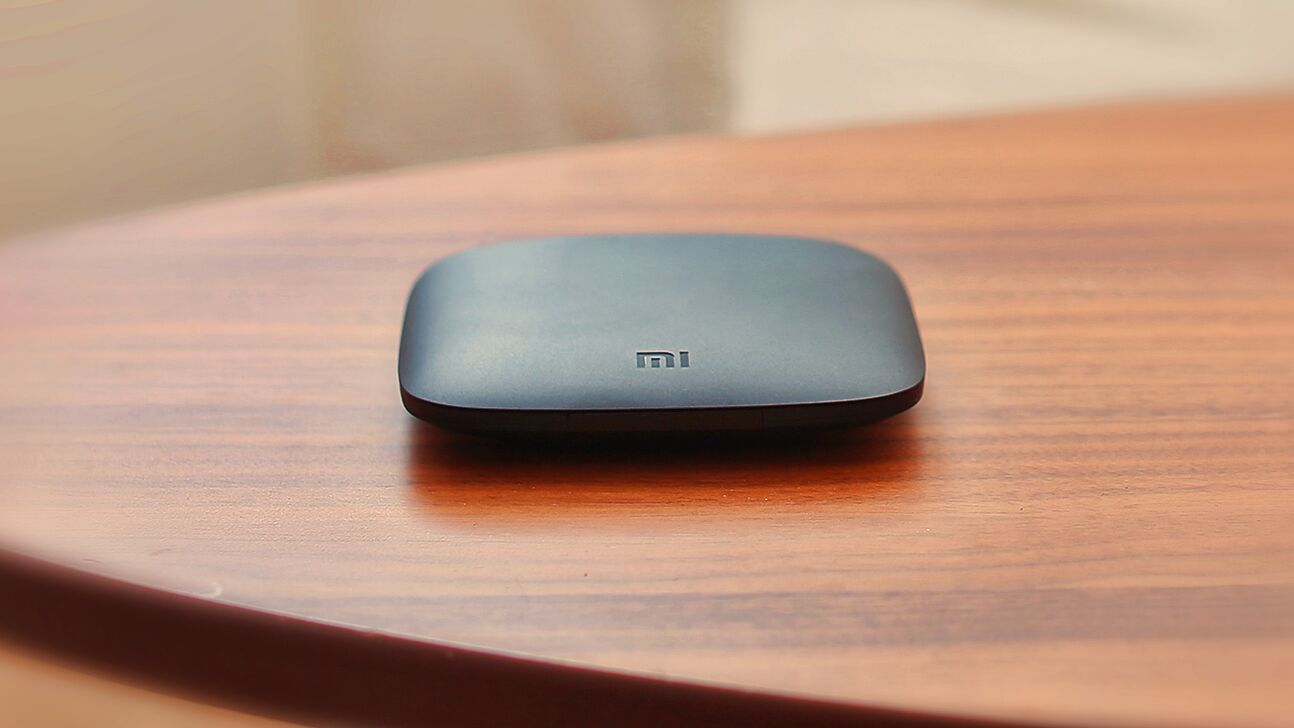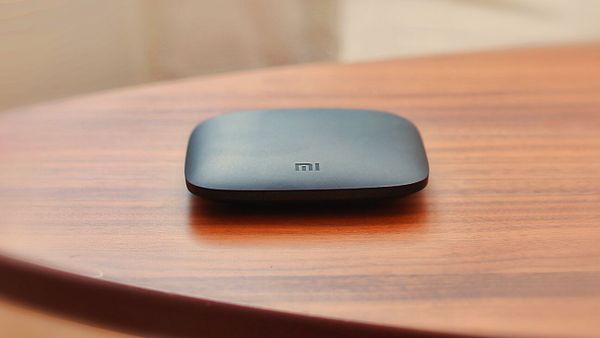 We've been helping ourselves and customers make better use of their "smart" TVs. there have been so many changes over the past three years we need to share some of what we've learned.
TV's that were first released before 2016 usually cannot do what is needed on their own. After trying every media player available to us we struggled to find a user friendly device. A simple remote and system that connects easily and plays movies.  
Many customers have complained about the AppleTV device which is often underpowered for real HD streaming and all the services
If you have a Smart TV that was released (ie you bought the latest model) in the past 2 years then you don't need this. If not, you do!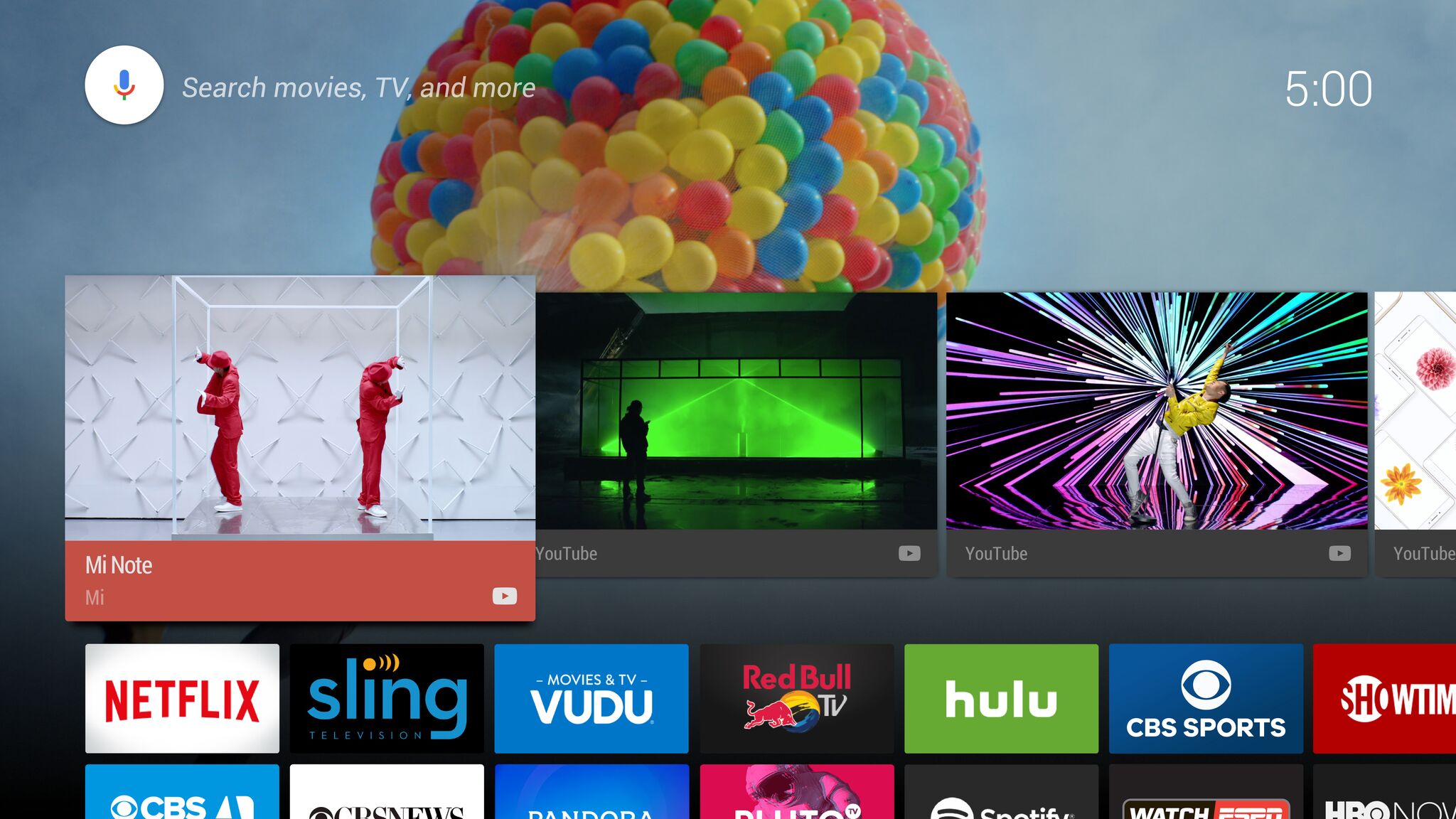 Whenever our client has an issue with their TV or media player we've been providing this box as the solution. After selling and installing dozens of Xiaomi Mi Boxes for well over 5 months, everyone loves them. It's now R1450 (incl. VAT). If you're interested watch the review at the bottom...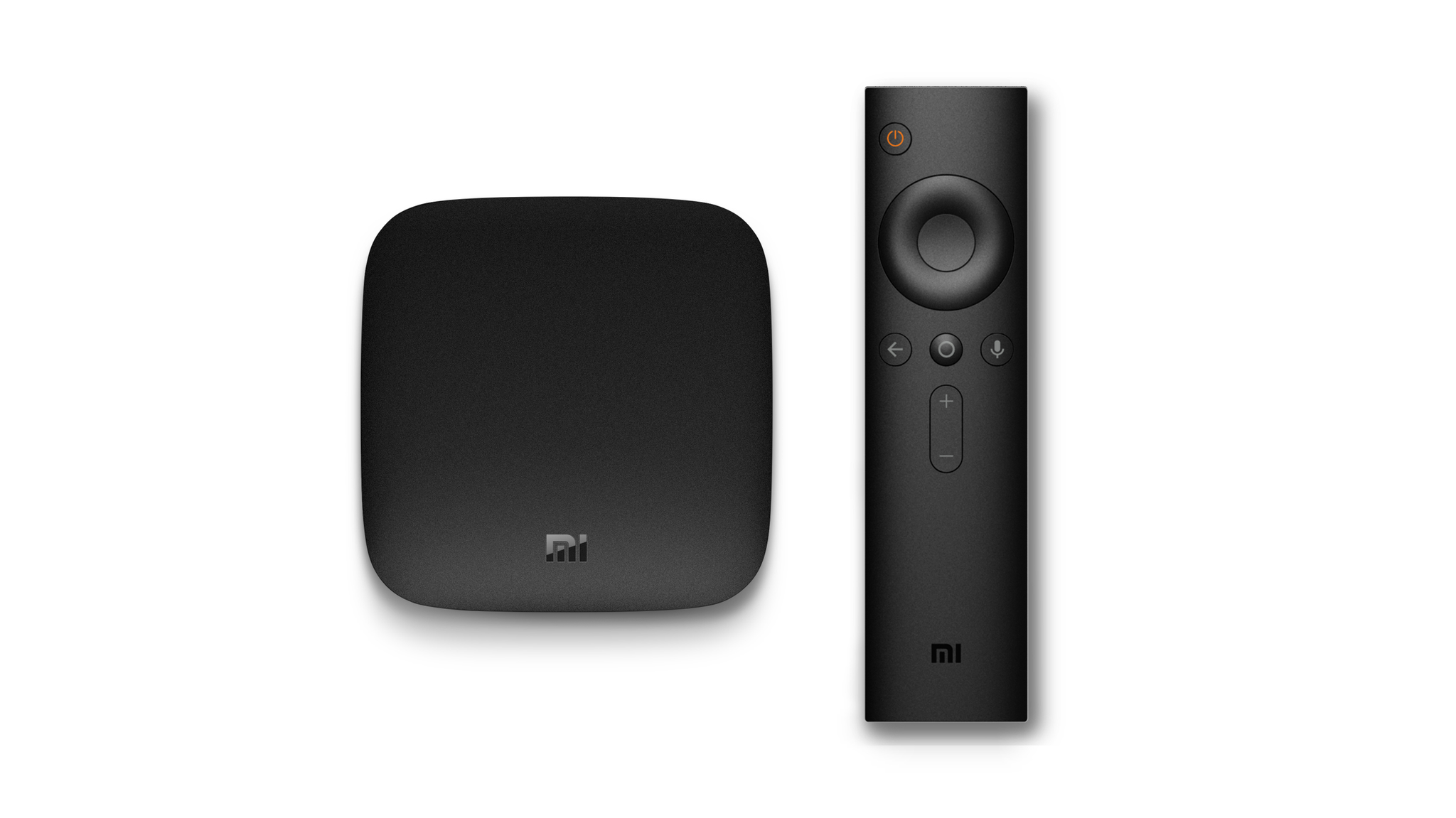 Xiaomi MiBox is a Google certified Android media player which simply means that I can watch DSTV now on my big TV :D - Alex
I liked how I could easily connect my parents TV to a USB drive with this device - Bretton
By far the best value, and only official Android TV streaming device at a reasonable price. After having used many android streaming boxes, the Mibox is the only one I'd recommend - Justin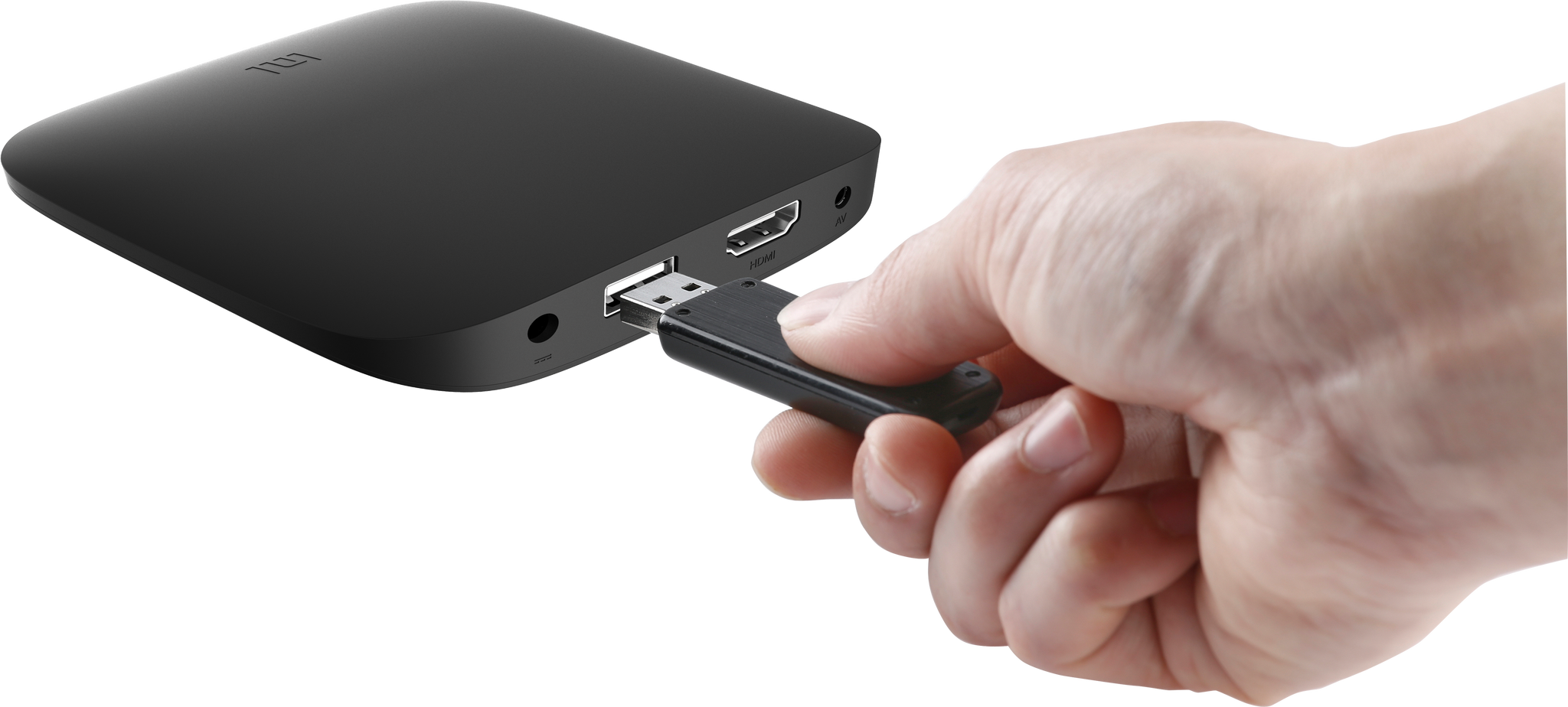 The devices are easy to setup:
Plug it in to power and HDMI port on TV
Connect to wifi
Login with Google account
Start using default apps (DSTV Now, Netflix, Plex, RedBull TV, Showmax, Spotify and more) or install from a wide selection of available media services
Features
Remote is easy to use, features OK Google, and is Bluetooth based
Has AC WiFi
Comes with Android 6 and upgradeable to Android 8 out the box
Supports 4k 60hz with 10bit colour
Combo 2.5mm audio/mini optical spdif port
Other Bluetooth devices such as keyboards can be paired
Caveats
Does NOT natively support Amazon Prime Video
Does NOT have an ethernet port, you must use wifi or USB-Ethernet adaptor
Only a single USB port
Reviews