Do Less, Drink More Coffee: Starting out at Vanilla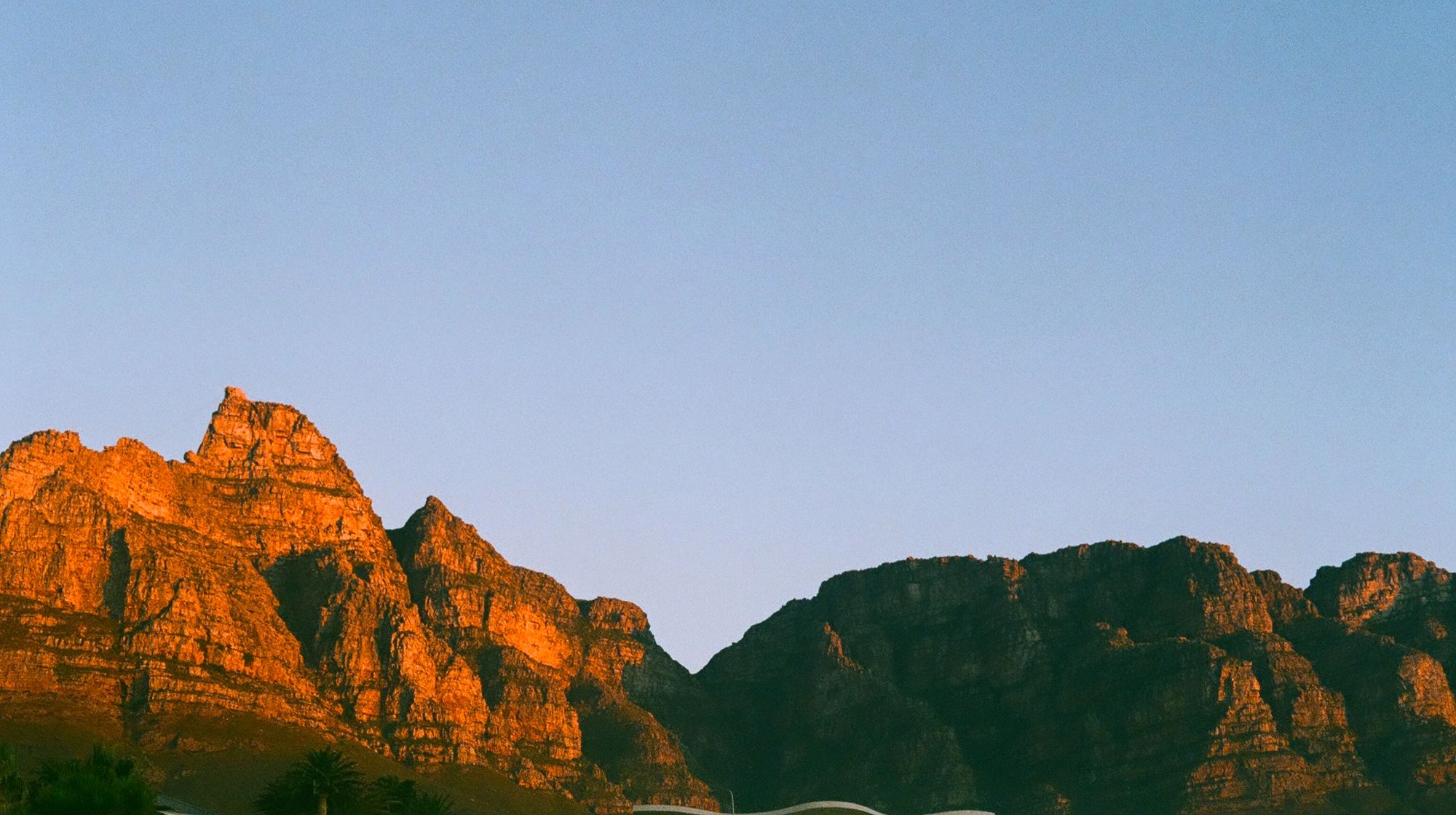 On my first day at Vanilla, I was set to task with a strange tool and some multi-coloured wires and taught to crimp my first ethernet cable. This one experience characterises much of my time here: a time of new challenges and endless learning, whether in addressing sales goals, interpersonal business relationships or my own state of mind and well-being.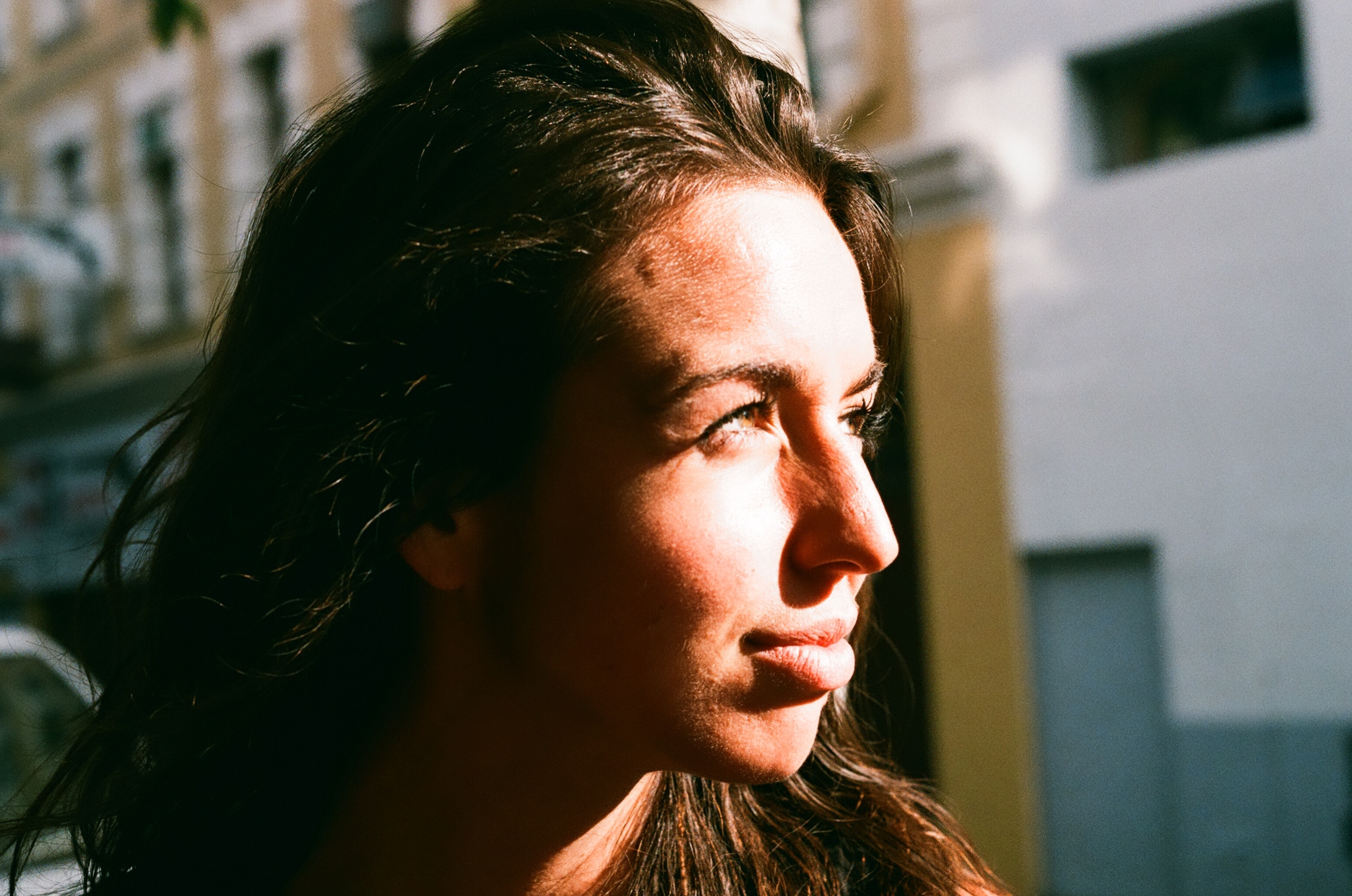 Although I have never felt even slightly ready to enter the adult world of working life, Vanilla has shown me that - given the right people and environment - I am capable of doing things I never envisaged. Plus, I now have a business card (the epitome of professionalism, at least in my mind) so who knows where I can go from here!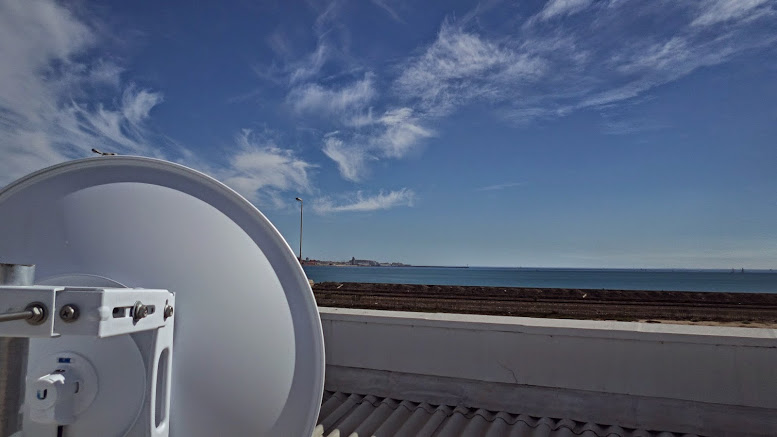 Looking back on three months I have spent working at Vanilla, it is immediately clear that the lessons I have learned and the achievements our sales team have made are directly linked to the nature of the company and the wonderful people I work with. Working in a space that allows and encourages me to be an individual and use my personal talents, rather than being a cog in a capitalist machine, has been incredibly valuable.
As a business model, this approach also means that employees can embrace and be efficient in the work that they do, while knowing that pressing personal problems don't have to fall to the wayside.
The familial atmosphere at Vanilla has meant that I not only feel comfortable approaching anyone with questions, I am also comforted about my concerns about my future, my workload or my mental and emotional states. Alan Levin is the CEO of Vanilla and is always accessible and has helped me deal with these issues, instead of letting them plague me and detract from my work.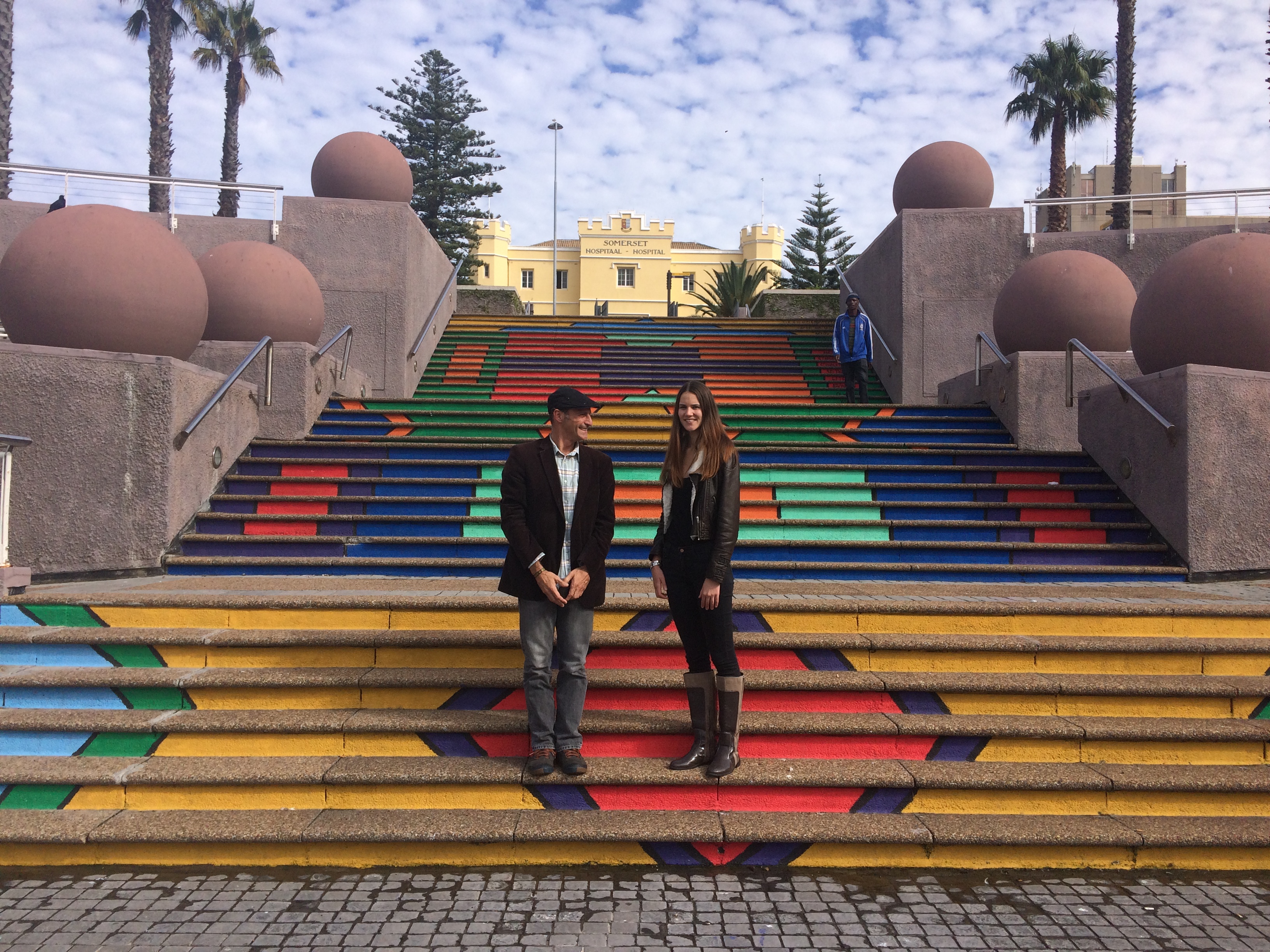 The second lesson I learned here was about something I and billions of others use every day, but never thought twice about: e-mail. Alan explained to me that electronic mail works exactly the same way as normal mail, where the message is popped in a postbox when the user hits send, taken to the post office (server) which uses SMTP to send the mail to the recipient's local post office (their server) which delivers it to the provided address. Hopefully I got this right, otherwise I will have seriously sabotaged the whole analogy of myself as a keen student in the classroom of life (Vanilla is arguably one of my better teachers).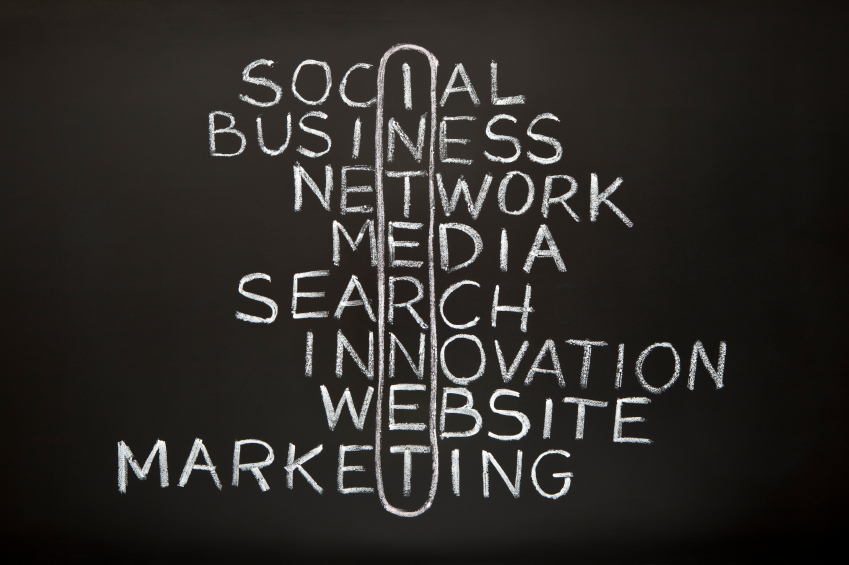 Alan also inspired me to explore areas I had never considered before - he lent me WIRED magazines, filled with tech reviews and feature articles on animations studios, the screening of website comments and the effect of the Internet on our psychology. We started doing building visits, drafting emails, calling people and setting up business meetings. I always especially look forward to our building visits, where I can practice my sales skills, learn how to deal with different people and, in our business meetings, grow my technical knowledge.
I thoroughly enjoy the work I do here, not only because of what it has taught me, but also because of the team I get to work with. Firstly, Alan may not believe in his managerial skills, but he has been a great leader and colleague. He inspires and teaches us, but also engages with us - his interest and enthusiasm towards our thoughts and ideas reflects a truly open mind. To be taken seriously, especially as a young woman who was previously employed based on her ability to stand and look pretty, has given me greater confidence in myself and an enormous respect for him as a personal mentor.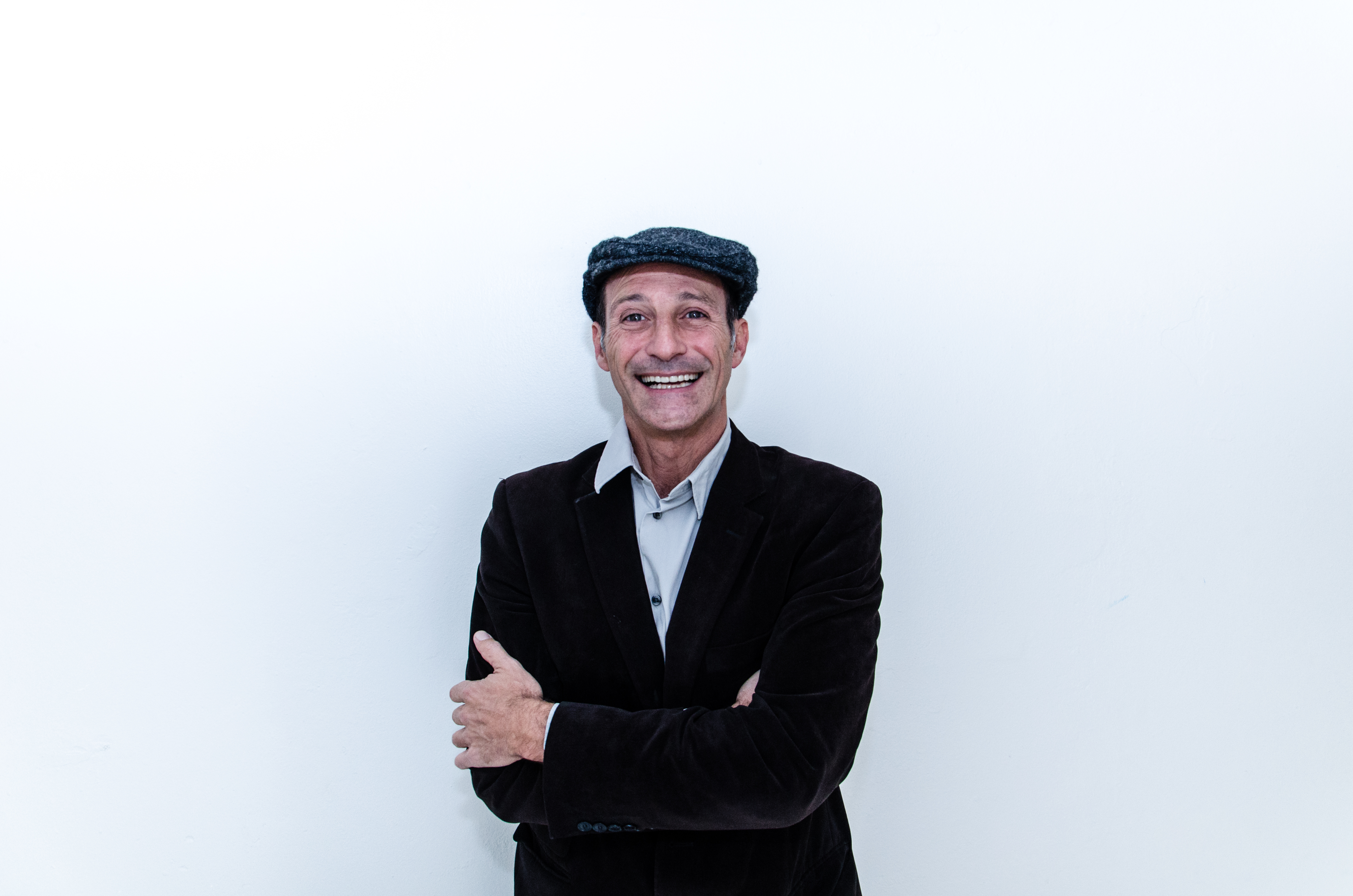 My other direct colleague, Caitlyn, has become a friend and confidant. Engaging another young woman who, like me, has a desire to learn and travel and is filled with ideas, as well as doubts, has made me realize I am not alone in my journey. While walking the streets of the CBD, the three of us discuss matters of the heart and mind and, more importantly, drink a lot of coffee, punctuated with a lot of laughter.

So, apart from all the practical skills and strategic thinking I have acquired, Vanilla has really been a place of personal learning and development. I've learned that doing too much is unhealthy, especially stress. I see my search for direction and my fears about the future as indications of someone who thinks and questions, the products of a curious mind. I have gained confidence in my thoughts and in my writing; the idea that they might actually be interesting to or valued by others inspires me to think and write more.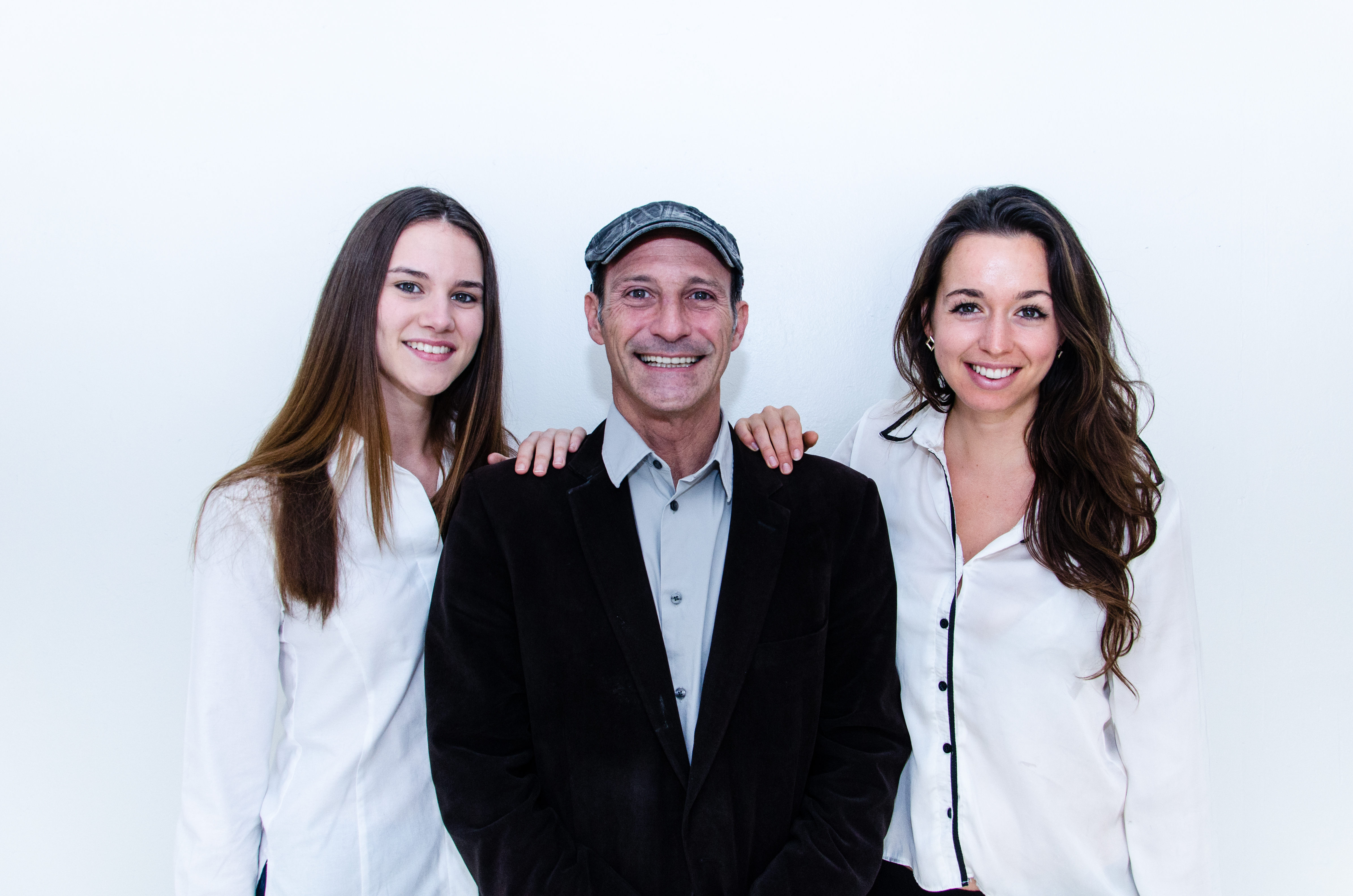 When I leave the office I continue to have encounters with customers, our discussions about life and travel and advice about all things I love, rolling around in my mind. And I know there's more to come; I will continue to be inspired, challenged and stimulated and, as long as I have a cup of coffee or a joke from Alan along the way, I am ready for all of it.